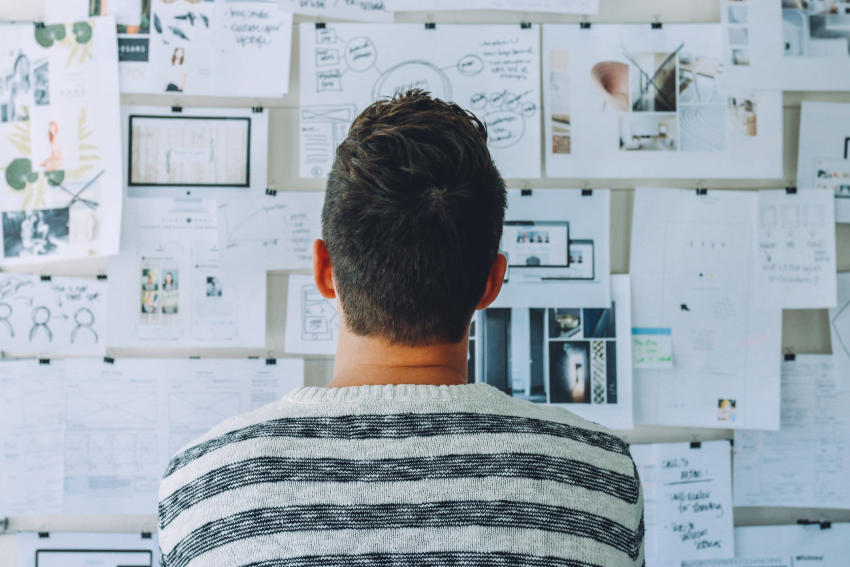 Vasculitis UK aims to spend at least 50% of annual income on supporting research. We are a small charity depending entirely on donations. As such we must ensure that any research we fund will provide tangible outcomes for our community of vasculitis patients and their families.
We are pleased to announce the launch of our 2023 call for research proposals. The call launches on 15th September. The deadline for applications is 15th October. Decisions will be announced in early 2024.
We welcome applications for up to £50,000 that address the priorities set out in our newly published 2023 – 2028 Research Strategy.
For more information and to apply to the 2023 call see our Grant Call – Application & Guidance page.