A growing number of friends and family wish to raise funds for the charity in memory of a loved one, often on the anniversary of their passing or on a special anniversary.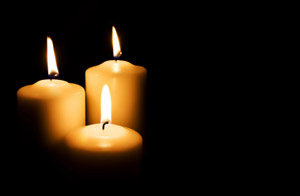 If you wish to make such a donation then please contact:
e-mail: John Mills, Chairman, or phone: 01629 650549.
Alternatively you may wish to celebrate the life of a loved by visiting our simple and sensitive "In Memory" page at JustGiving. There you can create your own In Memory page where you can tell the story of the person you are remembering (using words, photos and video). You can also explain why you are raising money in their memory.
Your friends and family can give to your page easily, safely and securely, wherever they are, whenever they want. Together you can make a real difference in memory of your loved one.

This tab will take you to our Just Giving page. Once on the page simply click on the left hand tab "Raise money in memory" and follow the instructions.